Raw and balanced is key - and for us at Organic Bone, bringing on local suppliers who truly care about the quality of their food matters.
We first spotted Raw & Fresh locally and were so excited and inspired by their commitment to pet health. Scott and Holly first started the brand when they noticed how the nutritional needs of their rescue dogs were not always adequately met by kibble.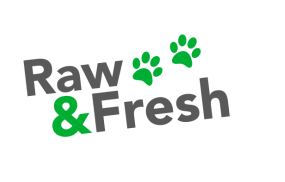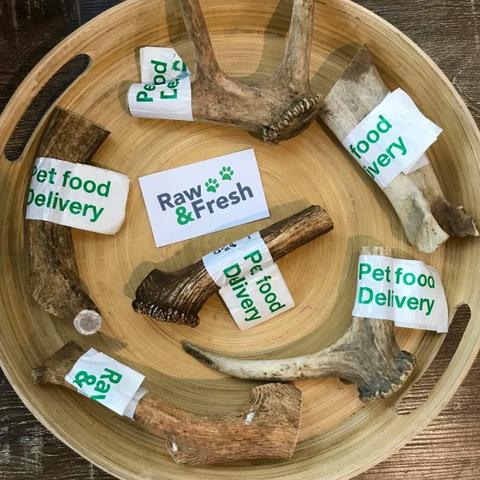 For sick, ailing or emotionally distressed dogs, the nutritional profile you'll find in kibble doesn't always cut it. Fresh and raw gets your dog's diet close to what they'd be eating in nature, and what their gut is best handled to equip. THIS is why we do what we do and why we bring on brands like Scott and Holly - to make sure you're getting the best, freshest and most delicious meal experience for your pet at the most affordable price.
The same applies to treats and anything else your dog might consume. A natural diet that's close to what your pet might eat in the wild is the best way to go. Scott and Holly noticed a difference when they changed the diets of their dogs who needed the most TLC.
The best part of putting your pet on a raw diet is the convenience - particularly when you choose delivery. We rely on Scott and Holly as vendors becuase they're timely, passionate about what they do and they have the experience. Managing rescue dogs is not easy, and ensuring the nutritional needs of multiple dogs is being met gives them the experience to handle deliveries for us here at Organic Bone.
Fresh matters because when you give your dog food that's delicious and easy to digest - without the fuss of having to go to the store and struggle with the kibble - the delivery is easy, it's affordable and your dog will be able to enjoy food that's easy on the gut. Knowing what's in your pet's food is half the battle - and Scott and Holly make it easy.