Sales Paper Nov 27

Ready for the Holidays? Your best friends are! Show them you love them with these special deals! Limited - while supplies last.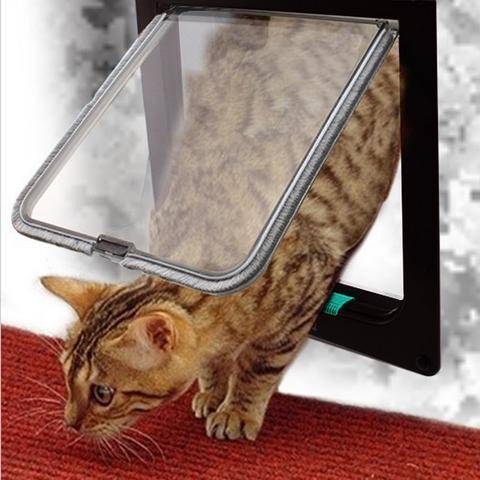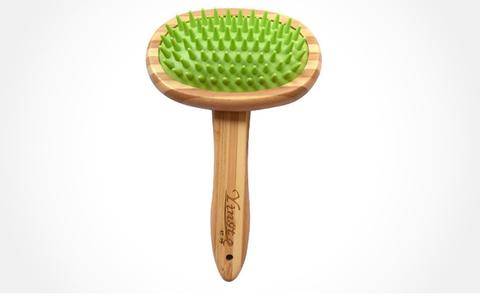 BAMBOO WOODEN PET MASSAGE COMB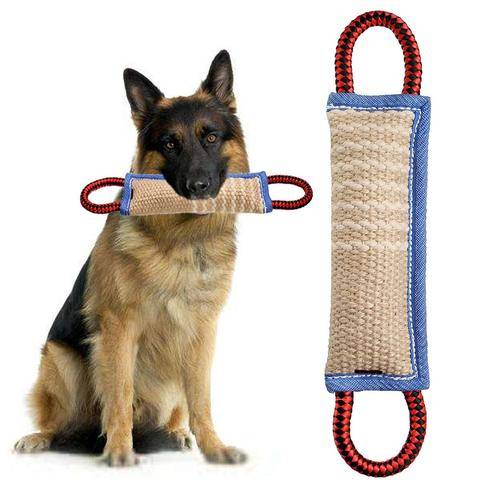 12" DOG TUG TOY WITH HANDLES
High quality - a FULL 12 inches long!
Two side handles to play tug of war with your pet!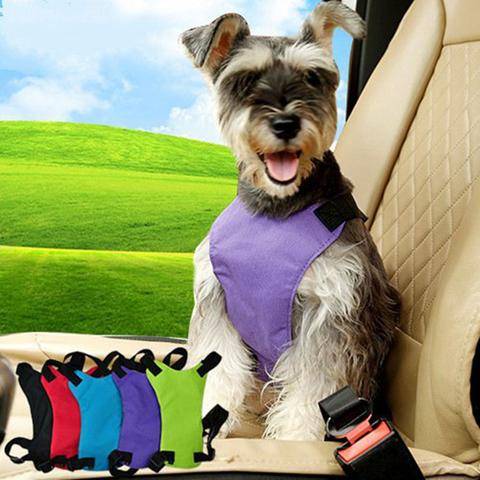 ADJUSTABLE SAFETY SEAT HARNESS
FOOBLER SELF-RELOADING TREAT BALL
Organic Bone Pick of the Week!
The most advanced dog treat toy we've worked with - saves you TONS of time and super fun for your dog!
---